Statewide Services from the Lean Six Sigma Experts of Oklahoma

Implementing Lean Six Sigma in any business or organization in Oklahoma can take a lot of work for 2 reasons:
There are not too many professionals and experts that can assist you in the integration.

Over 50% of the experts you will find are unable to actually deliver the expected services and results.
Therefore, there is a difficulty that goes around not finding enough experts or organizations but also being unable to determine if the ones you consider can satisfy your needs with Six Sigma. Fortunately, our company Lean Six Sigma Experts of Oklahoma is able to offer you services throughout the state, which means you can rely on us regardless of your city or location.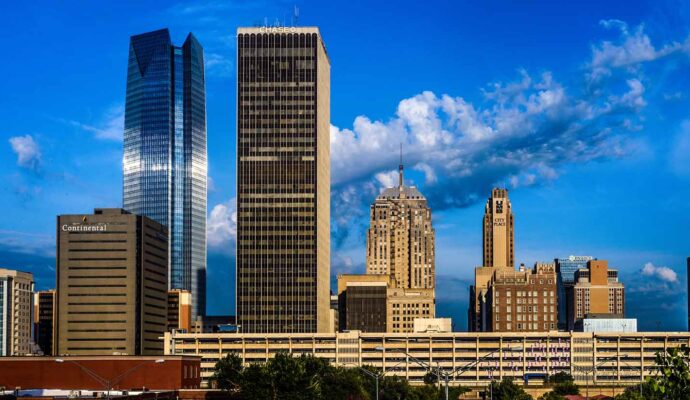 We are a company that has been in businesses for over a decade and we understand everything about Lean 6 Sigma when it comes to:
Consulting.

Implementation.

Certification.

Curriculum.

Training.
This means you are able to access the specific services you need in order to meet your objectives and cover the needs you have around the methodology. We want you to know that LSS is a methodology you will not regret implementing in your business nor it will be a waste of time if you decide to go for training and certification. instead, you will obtain great benefits from it in both cases.
But all this is possible when you have the right experts and consultants on your side, which is why we encourage you to contact us and rely on our well-trained, qualified, experienced, and reliable professionals.
Where to Find Us
---
As we mentioned before, we make sure to deliver services in the entire state of Oklahoma, which means there are no limits when it comes to finding us near your city or town. Of course, we have main offices in the largest cities in the state and it may be easier to find us there. However, we worked hard to offer our services in more locations, including towns and cities not that big. When you are trying to access consulting services for your Lean Six Sigma needs, training in either yellow, green, or black belt along with the certifications, you can find our experts in:
Ada.

Broken Arrow.

Tulsa County.

Yukon.

Norman.

Oklahoma City.
And over other 15 different cities where either our experts are located within our offices or they are able to reach due to how near they are from an office and your residence.
What Lean Six Sigma Services Do We Offer?
---
Our Six Sigma consultants are the main solution we offer for implementation, guidance, and even training your workers in a company or business. They will handle everything about projects, progress, and ensure you are able to achieve the main objectives of Sigma. But more than this, we have made sure to focus on training anyone interested in 6 Sigma in either of the three main belts we offer: yellow, green, or black. Also, we are able to issue certifications once any of the belt training is completed.
Finally, we are one of the few companies in Oklahoma that are able to offer special programs and training for high school students and boost their curriculums and career options. To know more about our services, feel free to have a look at our website or contact us at Lean Six Sigma Experts of Oklahoma anytime and rest assured we will be there with our experts.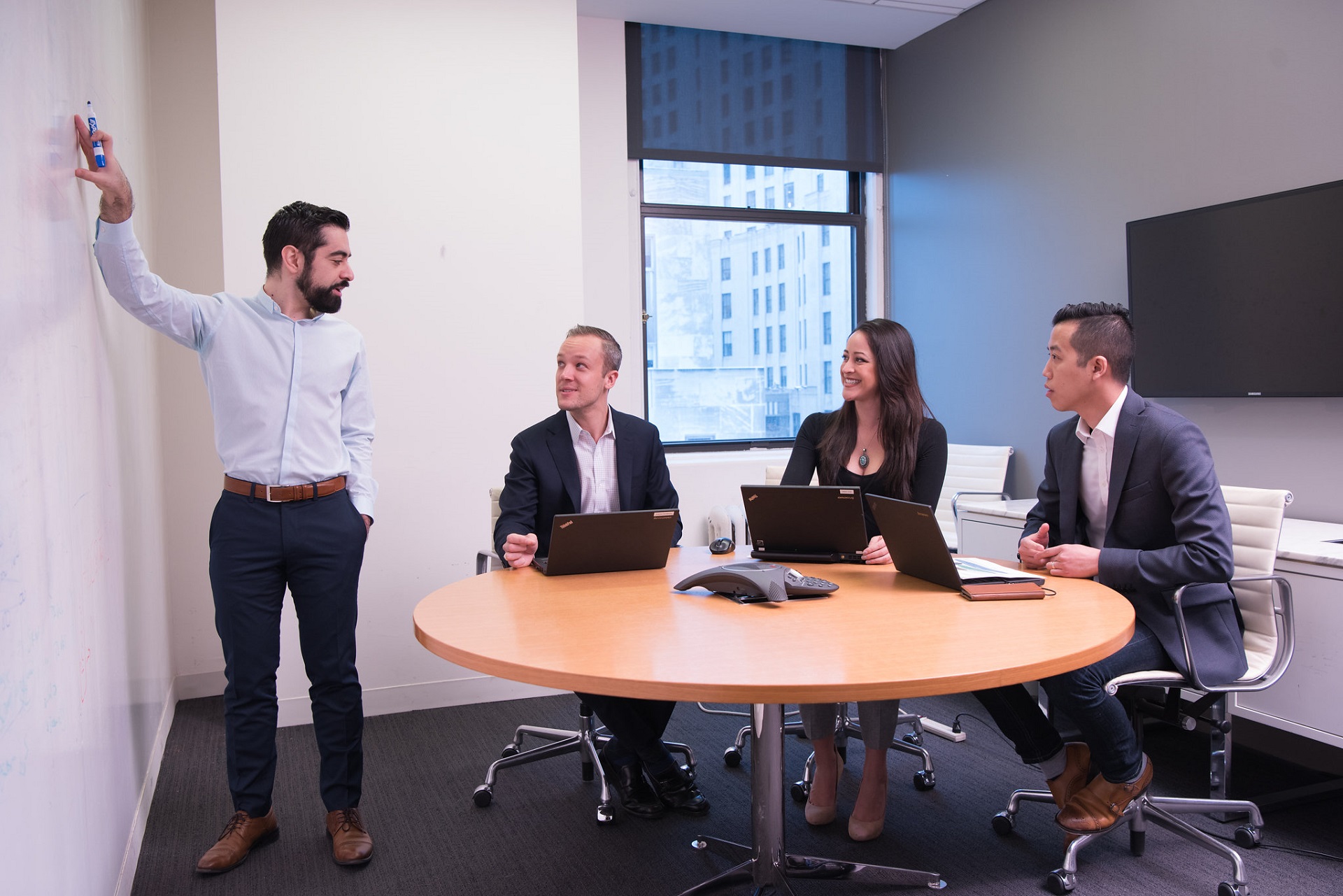 There are so many areas or regions where we offer these services with most of them being cities.
However, if you need any of these services, you need to contact us. The list below comprises the areas where we offer these services.