Lean Six Sigma Certification in Oklahoma

Getting Lean Six Sigma training in one of the belts of the methodology is inevitably necessary for anyone who wants to learn and work with it in the future. However, a certification is also a must in order to demonstrate compliance and understanding according to the belt level. Therefore, whenever someone is looking to add value to a resume, be able to be part of an LSS team, or work with a company that is looking forward to its implementation, the expert must get trained and certified in Six Sigma at once.
Now, if the certification is so necessary, it should be easy to obtain by having trained as the only requirement. Indeed, Lean 6 Sigma training is essential to opt for certification, followed by an exam that corresponds to the belt you were trained in and want to get certified as well. However, the issue lies in the fact there is no official institution to provide them and, as a result, companies that offer services regarding LSS need to issue them.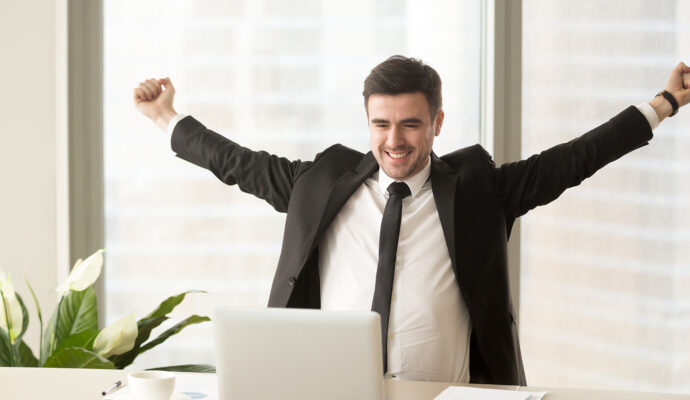 Requirements, laws, and limits must be fulfilled for a company to be authorized to issue any Lean Six Sigma certification, and it is not simple to meet all of them. Our company, Lean Six Sigma Experts of Oklahoma, is one of the few ones you will find in the entire state that is able to offer both services: training and certification. Our LSS certifications are issued by following the previous requirements: belt training + taking the corresponding exam. Anyone who needs to get certified or is trained by us can apply for this service. The only requirement we have for outsiders and those who did not take our training program is to demonstrate an expert or company indeed provided training but not the certification for any reason.
What Lean Six Sigma Certifications Do We Offer?
---
Since we only certify individuals in the belt training we offer, this limits us to three main belts: yellow, green, and black. Whenever someone asks us about the certifications and belts overall, we know there are over 4 different ones. But the reason we work with these three only is that we find them more than enough when it comes to what roles you can fulfill, what you learn, and the hierarchy in an LSS team.
A yellow belt certification allows you to work in small roles like data collecting and analyst, report project issues, work in creating value stream maps and new strategies, and support green and black belts with their tasks. The green belt certification helps the expert to start and manage projects in the company, train yellow belts, and help with problem-solving and decision-making. Finally, the black belt certification means you can be the leader, mentor, teacher, supervisor, and coach of an entire team while also explain to anyone the philosophies and concepts of Lean Six Sigma.
Other belts like white—which comes before the yellow one—, the brown that is right before the green one and other colors that do not consist of the previous three ones and a master black belt, are considered for us as unnecessary. Therefore, certifications are not available with them. A white belt is actually not possible to get a certification from since the topics and course are too basic and does not allow to work within a team. While a brown belt is unnecessary considering what you learn during the green one. Therefore, when you contact us, expect our company to issue yellow, green, or black belt certifications only.
What is the Best Lean Six Sigma Certification?
---
Considering what you can do when getting certified in any of them—which we previously mentioned—and the extra benefits that come with each of them, you can determine the best for YOU. We do not consider there is such thing as "the best" belt in Lean Six Sigma since all of them are crucial within a team. This means that whenever you are trying to make a decision, focus on what you need and want to achieve with the methodology. For example, those trying to reach and fill leadership roles should do their best to aim for a green or black belt certification since a yellow one will not get them beyond basic and small roles.
However, a yellow belt is excellent if you only need to add some value to your curriculum or want to work in simple roles that still offer you a better salary and more career options. If we have to mention one—whatsoever—, we have to say that a green belt is a great option in most cases. The yellow belt ends up being too simple but a black belt can be too much for someone to handle since it involves a full-time position and sometimes, even training.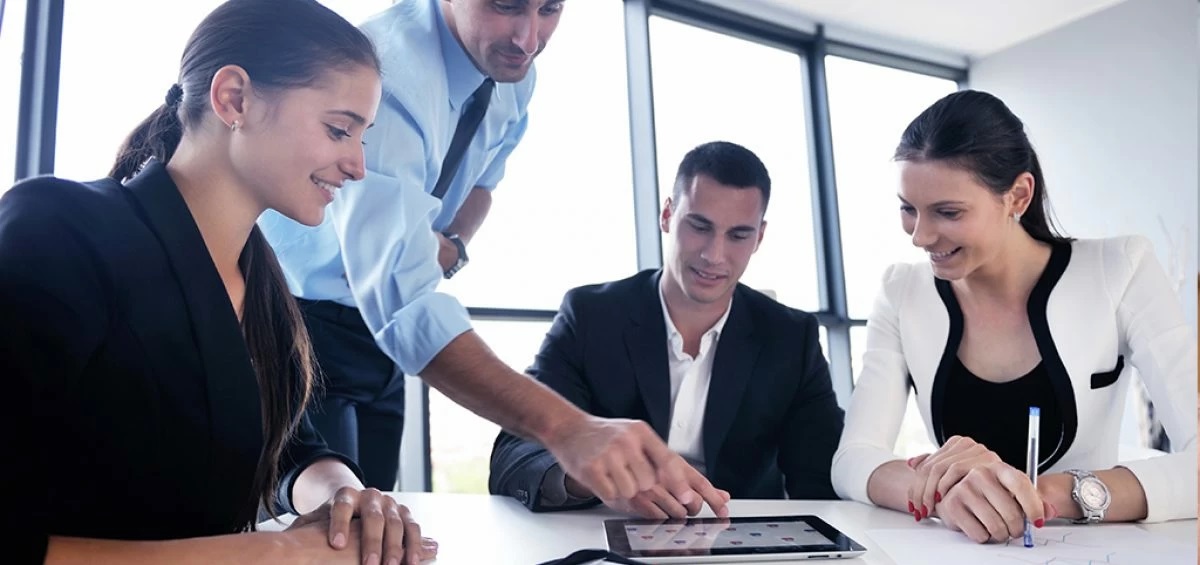 But a green belt certification means you can have more free time according to your job position and still climb within the company and team without any issues. Therefore, we would choose a green belt certification but as we mentioned, the final decision depends on your and what you need.

Who Can Get Lean Six Sigma Certification?
Anyone who completes training and approves the exam can get certified. However, if the question is aimed at knowing what type of people can get certified, there are no limitations nor requirements. If you are a worker in a company or just someone who is trying to learn more about Six Sigma, you can get trained and obtain the certification without any issues, especially when you choose us, Lean Six Sigma Experts of Oklahoma.
Do not feel limited to whether you can or not apply for certification as long as you have completed training. And regarding the location, we are available in all cities in Oklahoma, including towns and places where most companies would not offer their services. Thus, do not hesitate to contact us and request more information about our LSS certifications and other services for companies' workers and individuals overall.
There are so many areas or regions where we offer these services with most of them being cities.
However, if you need any of these services, you need to contact us. The list below comprises the areas where we offer these services.