Lean Six Sigma Training in Oklahoma

For companies, getting their workers trained in Lean Six Sigma is quite common in order for them to build a team that can handle the implementation and future projects. However, training is also available for those interested in the methodology, not only companies and their employees. Usually, people mistake the fact that methodologies can be learned by anyone, and instead, they believe only certain people can get introduced to it and understand how they work.
Well, Lean Six Sigma is one of a kind, which means that if you want to learn about it, you can just go and learn about it. However, you need to determine your goals for it and why you are trying to invest time and resources in this process.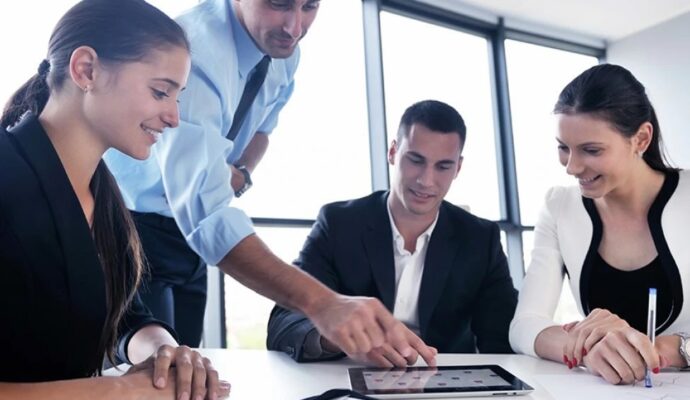 A methodology takes time and despite Lean Six Sigma being one you can get trained in quite fast, you need to know if this is what you need for your personal growth or maybe your company. What we are trying to say is: do you want to get access to Lean Six Sigma training as a way to work with the methodology or only for a certain interest? If it is the latest option, you should think about it twice or it will end up being a waste of time despite being able to use this knowledge in the future.
But if you are more in the first option, you will need to move on with the next step: worry about from whom you will get trained. At Lean Six Sigma Experts of Oklahoma, we are able to provide training to anyone interested and in need of taking it. Therefore, if you are looking for reliable teachers and mentors in the methodology, you can rely on us for this task.
What Do You Learn While Getting Six Sigma Training?
---
It will depend on the specific training you take. Lean Six Sigma is divided into different belts, which are the levels in the methodology, and depending on the belt training you choose, the topics and aspects approached will vary and go according to the roles you can apply to when completing training.
In our company, we work with the 3 main belts in the methodology and focus on creating a complete outline of the training:
Yellow belt training. We focus on the basics, like terminology, principles, structure, what is Lean and Six Sigma, and data collecting. But in order to prepare our clients properly and add more skills for them to have more opportunities, we included project measuring, problem-solving, decision-making, main Six Sigma tools, and introduction to advanced topics from green belt training.
Green belt training. An entire review of the previous belt—yellow—is included in the outline of the course. But when it comes to specific topics we have made sure to have DMAIC, SIPOC, risk mitigation, regression analysis, how Lean Six Sigma works and can be implemented, and focus on leadership skills. Since the expert in this belt will have to start and manage projects, we want to make sure that decision-making is improved and the person has confidence in his or her capabilities.
Black belt training. Understanding the philosophies, concepts, and all aspects of the methodology is a must and in what we will be focused on for this training option. Black belts need to learn all elements and tools about Lean Six Sigma to explain them to any business or person and be able to supervise and lead an entire team within a company. Also, problem-solving is a must and needs to be completely developed to ensure you take action when required and use the right tools and methods for the root causes and problems.
Do You Need Lean Six Sigma Training?
---
Deciding if you invest in this methodology or not depends on your goals and needs. For companies, training is an option to develop talent and have part of their workers in charge of the methodology's integration and projects. Therefore, any company that wants to implement Sigma needs the training if it decides to go for developing talent instead of hiring it. But when it comes to individuals overall—professionals, students, or anyone—, getting trained is a decision made based on job positions, what career options the person is aiming for, opportunities, personal goals and growth, and needs for personal projects.
Some people decide to get trained in Six Sigma to be able to implement the methodology in their companies themselves, at least, at the beginning when it is not necessary to have an entire team. Meanwhile, others decide to boost their professional careers and opportunities by adding such relevant and crucial methodology among the skills and knowledge they have obtained and can show in their curriculums.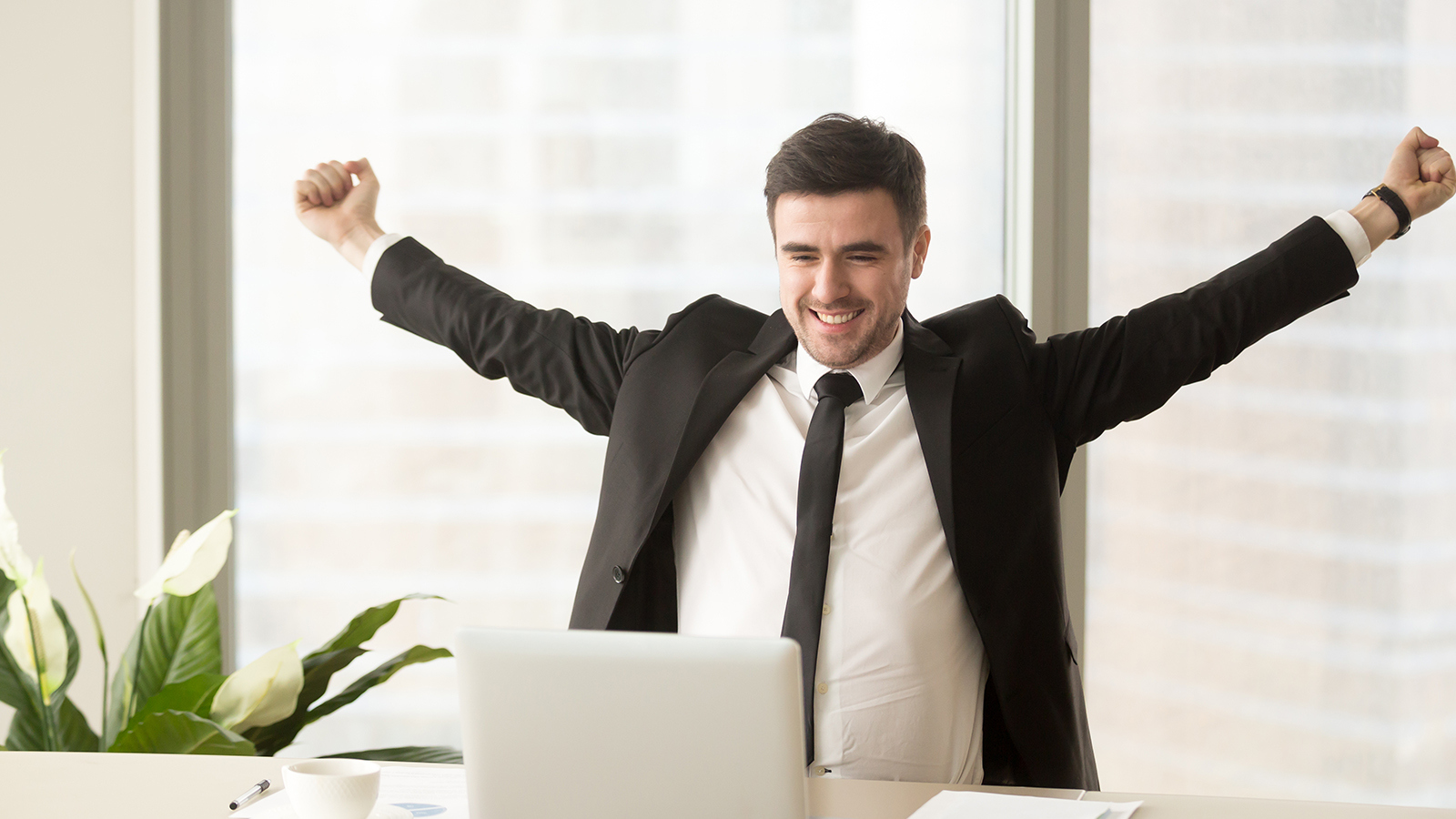 Therefore, you need Lean Six Sigma training if you want to bring benefits to work in better companies, better salary, apply for other job positions, or develop valuable skills for multiple uses, and many other advantages that come depending on your situation. But you also should go for it if you only want to invest your time in something useful.

How to Access LSS Training in Oklahoma
Our company, Lean Six Sigma Experts of Oklahoma, is available and ready to offer you the service you need. All our belt training options are open all year round and you can apply or request them anytime and when you feel ready and available. With the training, a certification option will be available once you complete any of the belts, which is something we want you to keep in mind since LSS certifications are just as valuable as the training itself.
With that said, it is simple to access our services. Just call, email, or visit us at the nearest office and our team will be there to clear all your doubts and answer every question. We will guide you to choose the best Lean Six Sigma training for your or your workers, and start delivering the service as soon as you give us green light for it.
There are so many areas or regions where we offer these services with most of them being cities.
However, if you need any of these services, you need to contact us. The list below comprises the areas where we offer these services.