Lean Six Sigma Curriculum For Oklahoma High School Students

Learning one of the most used and popular methodologies for process improvement can bring many benefits to professionals, adults, and even high school students who are trying to add value to a curriculum is a great option, which is why Lean Six Sigma training is requested among all of them. Something you need to know before even making decisions around this methodology is that Six Sigma is not only about implementing it for a company in order to improve processes and achieve other objectives. It is also for people and their personal growth and careers.
Lean Six Sigma training includes developing skills and learning new aspects and elements that are not necessarily related to the methodology and how it works but rather to what an organization needs. As a result, anyone who learns about it is able to use those skills and new knowledge to work in different jobs and find different uses according to the path they choose. For high school students, LSS means an opportunity for more career options, work opportunities, more credits, and college options.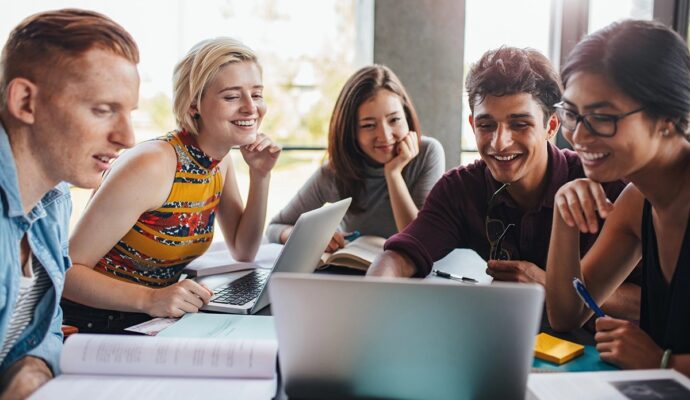 However, finding a company and experts that offer training and services for high school students will be difficult due to the lack of courses available in Oklahoma. Fortunately, our company Lean Six Sigma Experts of Oklahoma is one of the few organizations in the state that decided to design a program especially for students alone, which means any school can contact us to access it and offer its students the opportunity to learn about Sigma and develop new skills.
What Do Students Learn with Six Sigma?
---
Overall, it is pretty much training that is based either in the yellow or green belt in the methodology but since Lean 6 Sigma is also about experience, it needs to be adjusted. Therefore, our program has been designed to be a yellow and green belt as well—both options—but added extra topics and goals based on the lack of experience students will have. This means that whether it is a yellow or green belt course, they will be properly prepared to handle the methodology but also learn a thing or two about teamwork and personal growth.
Yellow belt. This training is focused on personal growth in terms of how to work with projects and handle responsibilities. Our goal is to approach the main topics of Six Sigma: terminology, principles, concepts, main tools, data collecting, and project measuring. However, we also want to focus on teamwork, develop problem-solving skills, and guarantee students are able to be more organized and independent to understand how college life and jobs work as well.
Green belt. We added the main topics as well: SIPOC, DMAIC, Lean and Six Sigma, decision-making, regression analysis, control charts, and advanced aspects to guarantee they know how to work and implement LSS. But besides these, we will guarantee they are able to work with team-based solutions, focus on brainstorming, build confidence in problem-solving and improve their decision-making. By the time any student completes this training—and the yellow one as well—, he or she should be able to work better as a team but know how to handle individual responsibilities as well.
What Schools Can Access This Program?
---
Any institution that wants to provide Lean 6 Sigma training to its students can request the service. Usually, methodologies and new things to learn are limited to a selected group of institutions, companies, or organizations, but this is not the case with LSS. Instead, any high school can decide to integrate the program into its courses and ensure students are able to obtain more credits, complete them, and enjoy all the benefits that come from it. Therefore, if you are a school in a town, city, or any location in Oklahoma, you can contact us to start working with your students.
With this in mind, we will request you to choose the best option according to your student's needs and availability: online training or in-person. We have made sure to offer both options not only due to COVID-19 issues but also because we want to make sure all of them or the group you select and give access to the training is able to go through it without any problems and when they have time for it.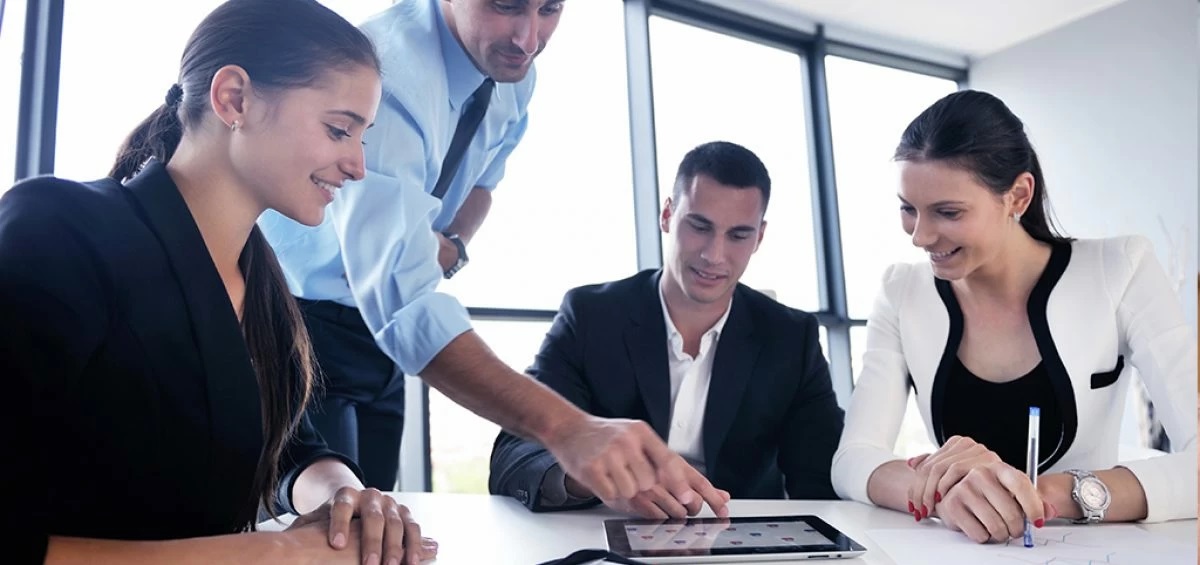 Do High School Students Get Lean Six Sigma Certifications?
---
If they complete any of the two options available, they do! However, the certification is not 100% the same as a regular one. Since they are still lacking in work experience and expertise, it is impossible for us to issue a responsible certification that will put them as experts to work with any company and industry. Therefore, we have made sure to issue certifications that demonstrate their level of training and compliance with the methodology but also, when it was taken and how the program helped them to develop skills and know about Six Sigma.
The short answer is yes, they get certified in a yellow or green belt according to the one they complete, but the certification is not equal to a regular one. With that said, the courses we offer for high school students will allow them to obtain all these benefits:
Add value to their curriculums.

Know how to work as a team.

Understand production and manufacturing.

Be able to find a job in certain roles and companies even without a college degree.

Boost their future.

Applicability to more colleges and industries.

Options of a better salary when finding a job.

Keep in mind these benefits can be obtained only if your students get certified and not trained alone. Our company Lean Six Sigma Experts of Oklahoma will make sure to provide them with all the tools and knowledge in the methodology but also professional aspects to allow them to grow and have more opportunities and be more ambitious.
Just let us know when do you want our team to start and if you, the school, are willing to offer them this opportunity.
There are so many areas or regions where we offer these services with most of them being cities.
However, if you need any of these services, you need to contact us. The list below comprises the areas where we offer these services.