Oklahoma Lean Six Sigma Green Belt Training and Certification

Filling roles within a company, especially an LSS team, requires different types and levels of experts with some skills and knowledge. Therefore, every role and person is crucial to guarantee the best results, but if you want to go for leadership roles in this methodology, a Lean Six Sigma green belt is a great option. The green belt is not the most advanced one, but it is where the leadership roles start and you are able to get trained in order to fill better ones in the future.
When choosing an LSS belt training or the level overall, you need to consider your needs, goals, and what you want to do with the methodology in the future but also, right after you obtain the belt. At Lean Six Sigma Experts of Oklahoma, we always recommend our clients to get a green belt if they are trying to:
Start and manage projects within an LSS team.

Develop leadership skills for better job positions.

Have more career options and work opportunities.

Learn more about Lean Six Sigma and its tools.

Want to climb positions within the team.

Looking for personal growth in different areas and industries.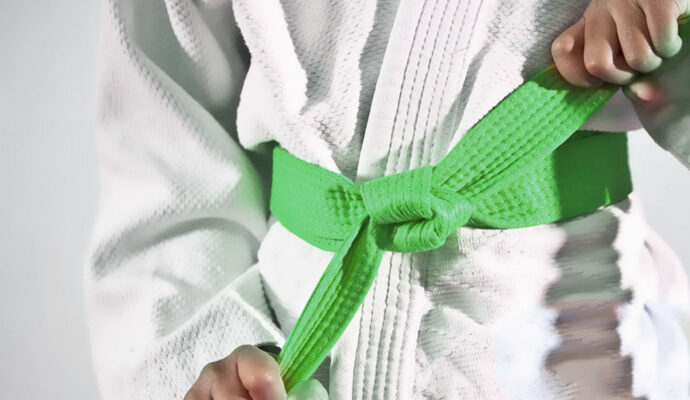 Once you make the decision, the goal is to find the right experts and mentors to get trained and certified in the belt. Our company offers you the services for it, which means you can contact us to request green belt training but also the certification since we are one of the few companies in the state that is able to issue them once a person completes the course but also approves the international exam that must be taken.
Who Needs A Green Belt in Six Sigma?
---
In our opinion, there is no such thing as "someone who needs the belt more than others". If you ask us this question, we consider it is a matter of needs, objectives, and what you want to do in terms of growth and with the methodology itself. However, we understand people have problems making decisions when it comes to Lean Six Sigma since there are other methodologies and elements they can learn.
If you need us to tell you why you need the green belt, we prefer to focus on the benefits it will bring your way:
Develop valuable skills for future jobs and personal interests.

A better salary.

Gain hands-on experience in quality management.

Understand how processes and production work.

Be valuable for any industry in the state but also the country.

Learn about how to lead a team.

Work closer to managerial positions.
Overall, anyone who wants to grow and find better opportunities in his or her professional life should consider going for this belt. All belts in Six Sigma bring benefits, but a green belt allows people to go further and not only have a simple introduction and knowledge in it. Therefore, consider it to be necessary for you if you are trying to be a leader in the future, not a simple employee following orders.
In How Long Can You Get A Green Belt Certification?
---
Usually, when you complete a belt training in Lean Six Sigma you should be able to opt for a certification that demonstrates your level of understanding and compliance. However, before being able to opt for the LSS certification you not only need to complete training but also take an exam. All this will need to be done with a company that is able to offer you all the options at once or you will have to find several ones that are able to provide the services either if you get trainers from one and certifications from other.
In Oklahoma, it is not easy to find LSS certifications despite the training options you can access. The main reason lies in the fact there is no official entity to issue certifications in the methodology, which leads companies to meet requirements to be able to offer them. Not all companies take the time or are able to meet them in order to offer the service, which makes it hard to find a certification but also determine if it is valuable. At Lean Six Sigma Experts of Oklahoma, we are able to issue a green belt certification if you complete our training or if you have been trained by other experts and are able to prove it to take our exam.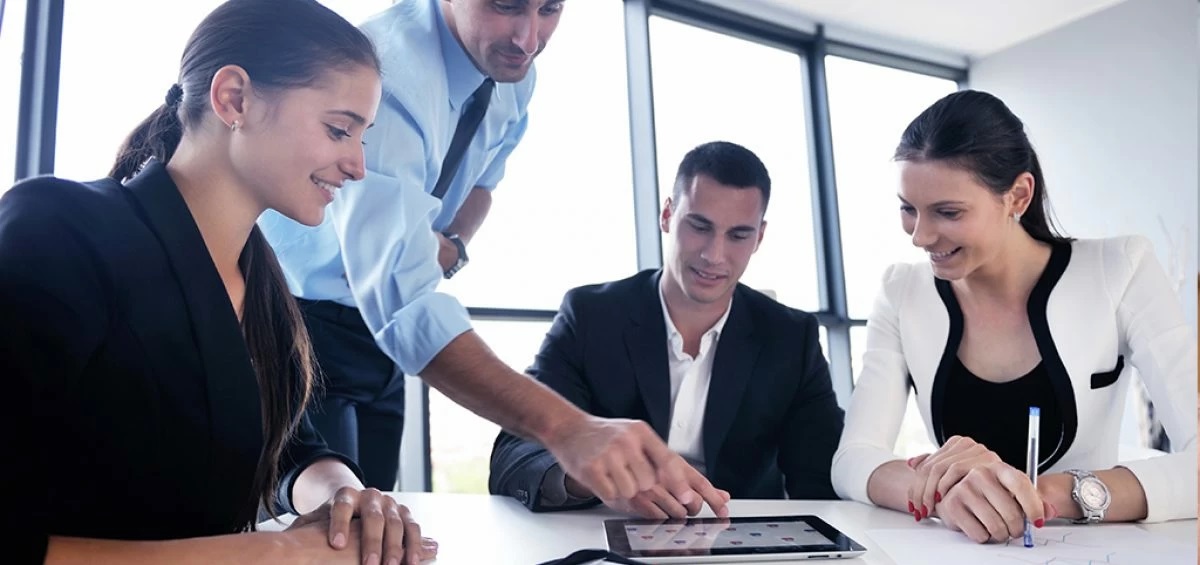 If you pass the exam we have, you can opt for the green belt certification without any issues. With that said, how long does it take to get this certification? to determine this, keep in mind the training time, exam, and finally, the certification. Our green belt training usually takes 2 weeks or about 20 days to complete due to all the topics we have to approach and train you in. However, you can complete it sooner depending on your availability and the specific time you establish with our experts.
Right after you finish green belt training, you are able to take the exam right away or a few days later, which will be reviewed by our experts in the next 24 hours and determine if you are able to get the certification. Considering all these steps and processes, you can get a green belt certification from 3 to 4 weeks, and rest assured we will issue it in no time after we determine if you have passed the exam.

What Do You Learn During Green Belt Training?
In our company, we have made sure to build our course different from others. This means we will cover the main topics in the methodology for this belt, but we also include more tools and aspects we are sure that need to be approached to train the perfect green belt experts in LSS:
How to implement Six Sigma.

DMAIC.

Six Sigma tools.

Control Charts.

Risk Mitigation.

Regression Analysis.

Customer Expectations.

Lean and Six Sigma.

Leadership Skills.

Problem-Solving.

Improve Decision-Making.

SIPOC.
When contacting us and requesting our LSS green belt training, keep in mind the outline of the course will add more sub-topics for each of the previous ones. Therefore, expect it to cover much more and get ready to be the best expert in the methodology.
There are so many areas or regions where we offer these services with most of them being cities.
However, if you need any of these services, you need to contact us. The list below comprises the areas where we offer these services.