Best Local Lean Six Sigma Experts of Tulsa County, OK

Lean Six Sigma is very popular and common to use in Tulsa County but despite this, it is hard to find experts and reliable organizations that can offer services to implement or get trained in it. As a result, many companies and individuals rely on external services, which means they come from experts that are not even located inside the county or state in certain cases. However, it is not always a matter of not being able to find them but also about not being able to rely on the ones available in the country. The reason? Because not many have a good reputation.
Here at Lean Six Sigma Experts of Oklahoma, we have made sure to keep our reputation clean and neat by offering top services and keeping a record of the clients we have helped so far. We are a company in Six Sigma that has been in the field for over 11 years and we assure you we are able to work with any industry in implementing the methodology but also, deliver training and certifications in any of the three main belts: yellow, green, and black.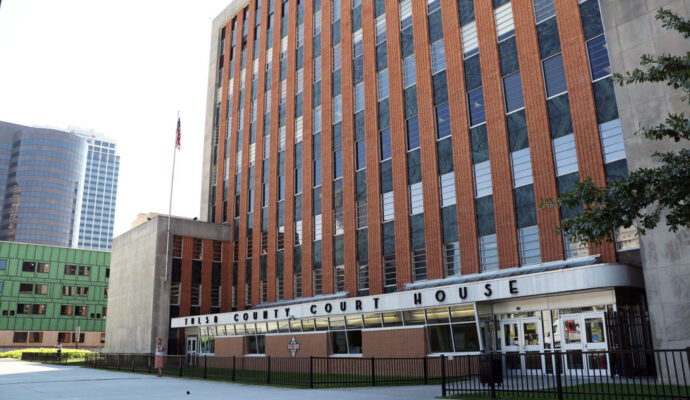 We know organizations and businesses end up relying on Lean 6 Sigma due to how effective it is in achieving process improvement, but we also know they have a hard time finding all the solutions they need. Consulting services are just the beginning of integrating the methodology into a company since it is a long-term relationship you will have to maintain to guarantee the best and for it, we are here to guide you through the solutions you should be aiming for.
What Services Do You Need?
---
This will depend on the goals you have for your company or personal life. Consulting services are usually requested by businesses in order to use Six Sigma and start projects around it to accomplish all its objectives:
Reduce waste.

Eliminate variations.

Eliminate bottlenecks.

Focus on the customer.

Improve processes.

Identify problems and find solutions.

And many others.
However, it is also possible to request consultants if you are looking for guidance in the best outcome for your business or you as a person interested in Six Sigma. With that said, learning the methodology will require proper training in one of the belt levels.
The yellow belt is focused on beginners and those that want basic but essential knowledge in LSS. The green belt is more for those that want to start working in leadership roles and in starting and managing projects; and the black belt is for leading, coaching, supervising, and teaching an entire LSS team.
Once any of these LSS belt training options is completed, our company can issue a certification for you to demonstrate your compliance and understanding. Training, consulting, certification, and even a special program for high school students; all this is available in our company, Lean Six Sigma Experts of Oklahoma and if you have more problems figuring out the one—or ones—you need, our team is here to start from there.
There are so many areas or regions where we offer these services with most of them being cities.
However, if you need any of these services, you need to contact us. The list below comprises the areas where we offer these services.