Best Local Lean Six Sigma Experts of Yukon, OK

Adding value to your curriculum and learning a new set of skills can bring many benefits for your future or current career. Therefore, if you are interested in it, make sure to invest time and resources in getting Lean Six Sigma training if you are located in Yukon. This methodology has grown to be the most used and requested one among companies and organizations in not only the city or state but rather all the USA.
As a result, experts and knowledgeable people in it are valuable for any business since there are no limits nor requirements to implement the methodology: it is aimed at any industry and company size. But is it necessary to get Lean Six Sigma training instead of just learning it yourself? Process improvement methodologies are more complicated than they seem due to all the steps and tools they include. Since LSS is also a combination of the other two methodologies, it is not like the others.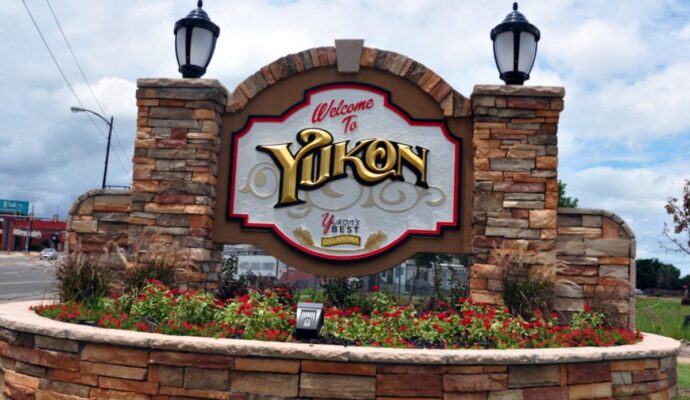 Instead of focusing on one or two goals to achieve improvement, it aims for different areas and needs of the company to ensure a continuous improvement and not a momentary one only. You might learn the concepts and principles of Six Sigma by doing some research, but it is impossible to develop the required skills and access all the knowledge and details about the methodology unless you take proper training in it and it depends on the level of the course as well.
Our company Lean Six Sigma Experts of Oklahoma is here to offer you the training you need and might be interested in, which is divided into 3 options:
Yellow belt training: includes the basics, principles, main tools, data collecting, project measuring, and concepts of Lean Six Sigma for the individual to learn.
Green belt training: focuses on how the methodology works, how it is implemented, DMAIC, SIPOC, customer requirements, and other essential aspects to start and manage projects.
Black belt training: a full understanding of the methodology is achieved and also focuses on developing leadership, problem-solving skills, and improve decision-making.
Is Lean Six Sigma Training All You Need to Be an Expert?
---
Although training is the crucial part to know how to work with Lean Six Sigma and offer services while being confident and truly knowledgeable in it, training is not the only thing you need to handle for it. Getting Lean 6 Sigma certification is also required for anyone who wants to add the experience and training to the curriculum or start working with it in his or her professional career. Therefore, once you complete one of the best training options available in our company, we will allow you to take the exam that corresponds to the level for you to opt for the certification.
We are one of the few companies in the state that provides both services: LSS training and certification. This means you can rely on us for these goals and needs and expect our certification to last all your life and be recognized anywhere in Yukon, Oklahoma, and all over the USA.
There are so many areas or regions where we offer these services with most of them being cities.
However, if you need any of these services, you need to contact us. The list below comprises the areas where we offer these services.