Lean Six Sigma Consulting in Oklahoma

Implementing Lean Six Sigma is not as simple as it seems while reviewing all the steps and practices it includes. Therefore, if you are a company, business, or organization considering the idea to integrate it into your processes and operations, make sure to rely on consulting services and experts. Overall, companies have two alternatives when it comes to using LSS:
Hiring talent, which is about finding consultants and experts in the methodology who are able to handle all tasks, steps, and ensure your business obtains the desired results.

Develop talent, which is focused on providing Lean 6 Sigma training to the workers of a company and ensuring they are able to work with it and start and manage projects.
In the case of hiring talent, consultants end up being the most expensive option due to all the responsibilities that land on them once joining the company and helping to integrate Sigma. This is why it may not be the first option for many but it also depends on whom you are relying on for the service and if this expert or company offers the right services under fair rates.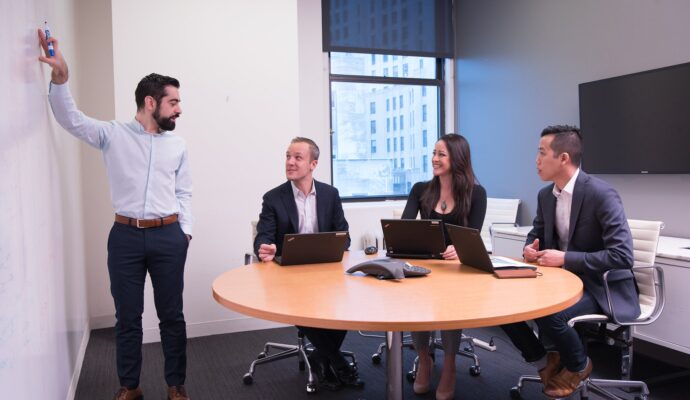 With that said, going for Lean Six Sigma consulting means you will be able to obtain results much faster and efficiently without worrying about leaving certain aspects aside and losing opportunities with the methodology. Therefore, you can determine that the only disadvantage of consulting services is how expensive they can be. Our role at Lean Six Sigma Experts of Oklahoma is to provide you with the best consultants in the state and the best part about choosing us for this is that each one of our consultants comes with a different rate. This means you can choose from our options and experts according to your needs and goals with Sigma but also your budget and how much you are willing to spend on a consultant.
Why Lean Six Sigma Consultants Over Training
---
Developing talent is not a bad option if you are able to wait months until you are able to start LSS projects and have enough workers in the company to take the training and participate in the team once completed. In costs, it is more affordable than consulting and if you think about the opportunity to have your loyal employees working for you even in this methodology, you would consider that developing their talent is the best option. However, it is not for everyone and we just gave you a hint of why.
Training takes time regardless of the Six Sigma belt your workers are getting trained in and even if you decide to focus on one belt only, you need to build a team with at least one expert from each LSS belt. Therefore, you have to add the time it takes to complete the belt but also the experience they have to gain. After all, working with a methodology requires expertise and experience to ensure all projects and processes will go smoothly, which a consultant is able to offer you without a doubt.
Your recent developed talent, however, will take longer to understand clearly how Six Sigma works or can be integrated into your company in specific. This takes us to why consulting services end up being the best: because you do not have to spend so much time and resources to be able to obtain results or start projects in over a year. Of course, companies with time, that are in no hurry, and want to have their workers trained, should definitely go for this option.
But those trying to obtain results and work with Six Sigma as soon as possible will need LSS consultants without a doubt. With this in mind, we are confident you will be able to make the right decision based on your needs and goals as well and whatever it is, keep in mind we are here for any of the services required for it.
Do You Need Lean Six Sigma?
---
If you are considering consultants or even before you start doing it, you need to think if you truly need the methodology. Although Lean 6 Sigma can be implemented in any type of business and company since there are no limits nor requirements, maybe it is not the best option for all of them. Some companies do better with other methodologies despite LSS being the most efficient one according to most people.
Therefore, when you are evaluating the option you need to think if it covers your needs, goals and if it is affordable for you. Once you have established all this and made sure that you know you are choosing wisely, you can start looking for consultants. Now, the part of being affordable and obtaining results is usually influenced by the experts you hire for the task as well. This is why we encourage you to rely on us at Lean Six Sigma Experts of Oklahoma. Our team can provide you with some guidance—free cost—to determine if the methodology fits your company or business.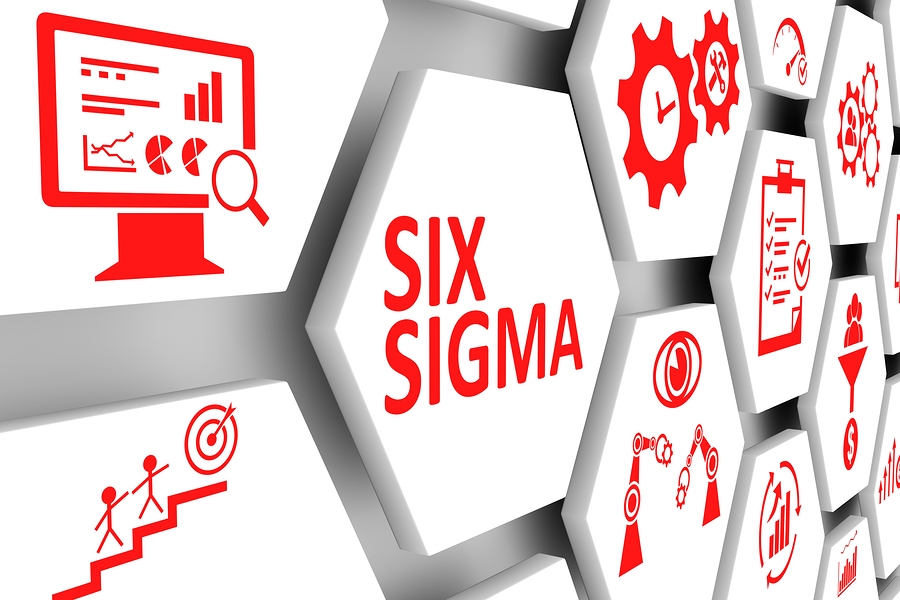 If it does, we will open our consulting services to start helping you with the integration as long as you want us to. 90% of the time, Lean 6 Sigma is a success and we make sure that 100% of the clients that contact us and rely on our consultants are able to be part of the first percentage. We believe this methodology is a great option for all companies and it only depends on how it is implemented and if the strategy to do so is adequate for it. Therefore, if you leave it to us, we are confident that your doubts about needing it or not will disappear and be cleared once we are able to handle all the integration.

Why Choose Our Six Sigma Consultants
Experience, training, expertise, and rates are the main reason why clients choose us to implement the methodology in their companies. Our LSS consultants have been working with the methodology fr at least 5 years and despite having different skills and rates, they are able to achieve the results you want and need. We are confident about our services and the reputation we have built around our Lean Six Sigma consultants cannot be denied. If you want reliable and consultants who know what they are doing and can work with any industry, contact us at Lean Six Sigma Experts of Oklahoma and access any of the experts we have available.
There are so many areas or regions where we offer these services with most of them being cities.
However, if you need any of these services, you need to contact us. The list below comprises the areas where we offer these services.