Oklahoma Lean Six Sigma Yellow Belt Training and Certification

Just like other methodologies and learning processes, Lean Six Sigma also comes with levels, which are better known as belts that are featured in colors. A yellow belt is the introductory one for the methodology and from which most people need to start when getting to know what LSS is. But is a yellow belt worth your time and efforts when it comes to what you are able to learn and the roles you can fulfill in the future? This is quite a common question among people who are interested in Sigma.
First, there are no requirements nor limitations for those who want to learn about Six Sigma and the belt you choose to get trained in does not require previous training. In other words, you can start with a yellow belt, but it is not necessary to get trained or certified in it if you want to go for a higher belt level. This is why most people wonder if it is worth investing time in going for this belt in specific.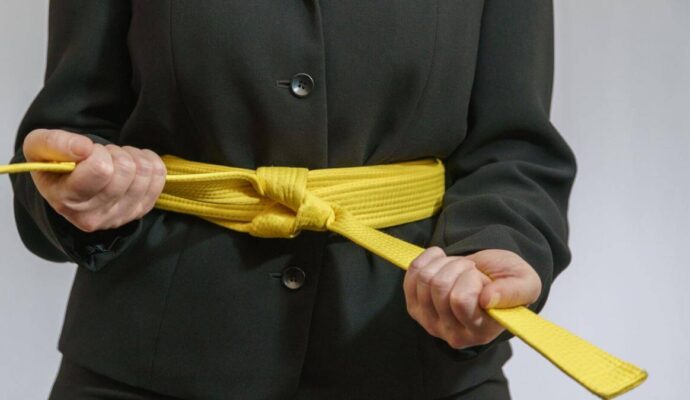 At Lean Six Sigma Experts of Oklahoma, we have been offering this belt since we started and, in our experience, we believe it is completely worth it but it also depends on your situation and needs. If you are very new to Six Sigma and have no idea of how it works and what forms it, the best option is to go for the introductory level. But what if you already have certain knowledge and are thinking about jumping to another one? The yellow belt training still helps you to complete other belts faster and efficiently despite not being necessary.
Therefore, in both cases and situations, you should still go for an LSS yellow belt and we assure you will find it worth it during and after completing it. With that said, you must get to know in what you are enrolling yourself and the aspects of the Six Sigma yellow belt to feel confident about your decision.
What Do You Learn During Lean Six Sigma Yellow Belt Training?
---
Since it is an introductory level but also one that will allow anyone who completes it to fill small roles within an LSS team and company, several topics are approached. However, the basics such as principles, structure, concepts, and terminology are the main ones for the outline of the course and training. But before getting to the other elements a person learns during this belt training, it is important to point out a fact: not all yellow belt training programs are the same. In other words, the additional topics and elements depend on from whom you are getting trained.
In our company, we do include the previous ones according to what people must learn to start understanding Six Sigma, but we have included more topics to ensure they are well-prepared and qualified for the small roles and still be able to aim for more. Therefore, when it comes to our yellow belt training, you will go over:
Six Sigma main tools.

Start developing problem-solving skills.

Data collecting.

How to measure projects, processes, and performance.

How to work as a team.

Control charts.

Customer requirements.
We want to make sure you are able to move on with other levels whenever you decide to without worries about not understanding the topics and aspects approached in the next belts. Of course, we are aiming to prepare you for this yellow belt in specific but our experts are always looking forward to your growth in the field and methodology.
How Long Does It Take to Complete A Yellow Belt in Six Sigma?
---
When it comes to time, this is the best part about this belt: it only takes 2 weeks at most. To be more specific, the course lasts between 10 to 20 hours that are distributed in several days and adjusted to your availability and schedule. In our company, we usually do our best to guarantee anyone is able to complete it in 10 days at most but you can let us know if it is possible to add more hours during a day. With that said, the training process and completion are not long and you can rest assured that in no time, you will be able to get the yellow belt.
However, to this timeframe, it is necessary to include the exam and certification required. In each belt level in Six Sigma, certifications are required if you want to add your experience and learning to your curriculum or work in this field. In the case of the yellow belt, you need to finish the course to take the exam that corresponds to the level. If you are able to pass the exam, you will opt for the yellow belt certification issued by our company.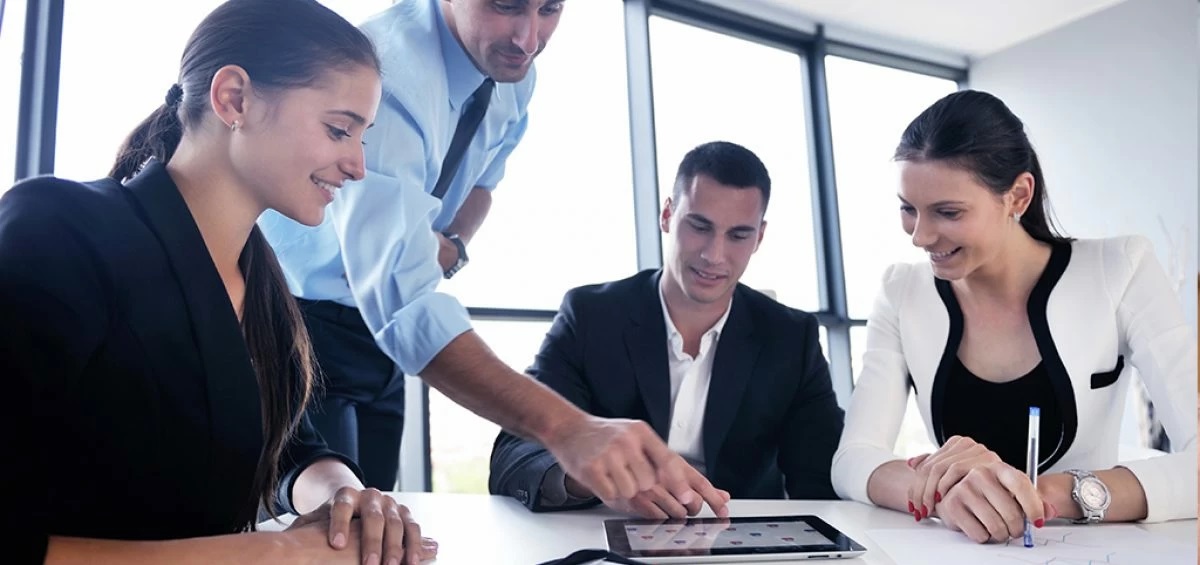 Considering a timeframe of 10 days for our training + the exam and certification, you can complete everything related to the yellow belt within 15 days. Since our yellow belt training and certification are available online or in a traditional option, which is in-person—take the course and exam in our offices—, you can go for it without worrying about not having the time or needing to arrange several dates. Overall, there is no need to worry about how long this will take and if you are ready to jump into Lean 6 Sigma, a yellow belt will allow you to do it slowly but without missing opportunities during the process.

How to Get Our Yellow Belt Training & Certification
It is as simple as contacting us regardless of your location in Oklahoma. At Lean Six Sigma Experts of Oklahoma, we offer services to over 10 different cities and locations in the state and you only need to call, email, or visit the nearest office to request our yellow belt services. Keep in mind that our online options can even be accessed without visiting us just like most of our services. Therefore, make sure to contact our experts right away since there is no need to consider your location and having to visit us. 
There are so many areas or regions where we offer these services with most of them being cities.
However, if you need any of these services, you need to contact us. The list below comprises the areas where we offer these services.