Oklahoma Lean Six Sigma Black Belt Training and Certification

Leaders, mentors, teachers, supervisors, and professionals who are able to explain what a methodology is about and all its philosophies, will always be required in any team and company working with the method. For Lean Six Sigma, a black belt expert is described by this. Levels and experts in this methodology are determined by 'belts' instead of actually calling them levels, and the expertise of those professionals will depend on the belt training they took and got certified in.
Now, there are several belts in Lean Six Sigma and for people who are interested in learning about it and working with the methodology, making the right decision about in what belt they will get trained in is crucial. The yellow belt is for beginners and to get an introduction to the methodology to be able to fill small roles within the team. Meanwhile, a green belt is where the projects and leadership roles start to be present and your involvement is much more.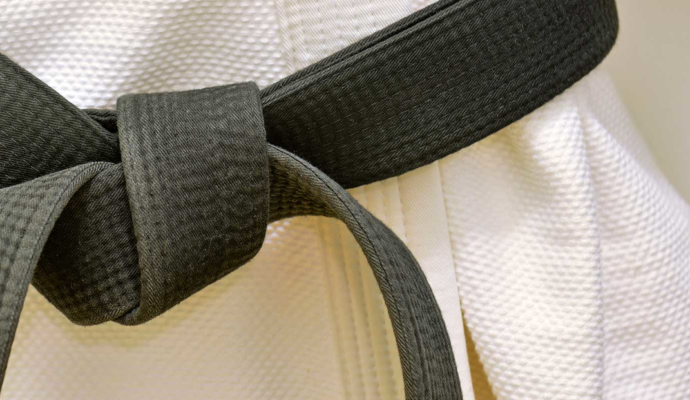 But a black belt is definitely the one you should choose if you want to:
Be able to explain Six Sigma philosophies and principles.

Know how to use the right tools according to the situation.

Have a full understanding of the methodology.

Climb to better positions in the company.

Fulfill leadership roles like the previous ones mentioned.

Understand all aspects of the models and practices in Lean 6 Sigma.

Provide training to other belts or offer services to individuals and companies.
At Lean Six Sigma Experts of Oklahoma, we are able to offer you the services to get access to this LSS belt level and train you in it. We have been working in this field for over a decade and a black belt is not a problem for us considering how important and relevant it is within the methodology as one of the main levels. With that said, we are one of the few companies in the entire state that is able to offer black belt courses but also certification when completed.
Since there are no entities that can issue certifications as an official role, companies need to handle this service and guarantee their students and clients they will obtain it once completing the training. However, fulfilling all the requirements for it is tough and something most experts is unable to do. In our case, we worked hard for it, which took us to where we are right now: a company able to offer training but also issue the certifications people need to demonstrate their knowledge and experience.
Why Choose A Black Belt in Six Sigma?
Since there are more than one, why would you decide to jump right away for a black belt or take the time to climb from the lowest ones to this in specific? It is important to clarify these questions and doubts since Lean Six Sigma is a methodology that will change your life right when you start with it. With this in mind, we can tell you this: a black belt is a good option if you go back for a bit and read all the reasons we gave you. However, if we have to add more to this, the simplest reason would be because you have more opportunities.
A yellow, green, or any other belt in the methodology will allow you to add value to your resume, have more career options, and develop valuable skills but each LSS belt comes with specific benefits due to all the knowledge and expertise you acquire—or not. A black belt is complete and allows you to work in almost every single position within an LSS team, which means you will not have to be satisfied with small roles or get used to those you are not enjoying or do not help with your personal and professionals goals.
Therefore, you should go for a black belt if you are trying to climb instead of staying low in terms of positions, knowledge, and expertise. Also, if you are considering it as a way to earn more money and boost your professional career, keep in mind an LSS black belt has an average salary of $127,000, which is amazing for the time it takes to complete the belt training and get certified in it.
Does It Take Long To Get A Black Belt in Six Sigma?
---
Absolutely not and this is the best part about Lean 6 Sigma overall: it does not take long to complete training and courses. Usually, a yellow belt takes between 1 to 2 weeks and a green one around 10 to 15 days. For an LSS black belt, you can complete training in a month or a month and a half at most, which is incredible for people who do not want to take too long. However, keep in mind an LSS black belt is a full-time position and sometimes, training days can request the same from you, which is why it may have some disadvantages when you decide to take this course.
Overall, obtaining the black belt will not take long whatsoever since it is a matter of getting trained, taking the exam, and having your certification issued. All this process—adding the exam and certification—can take 7 weeks at most and in our company, Lean Six Sigma Experts of Oklahoma, we always do our best to reduce the time according to your availability and the number of classes you can take in a week. With that said, there is no need to worry about how long it will take but what we do want to point out is that in Lean 6 Sigma not everything is about knowledge and training.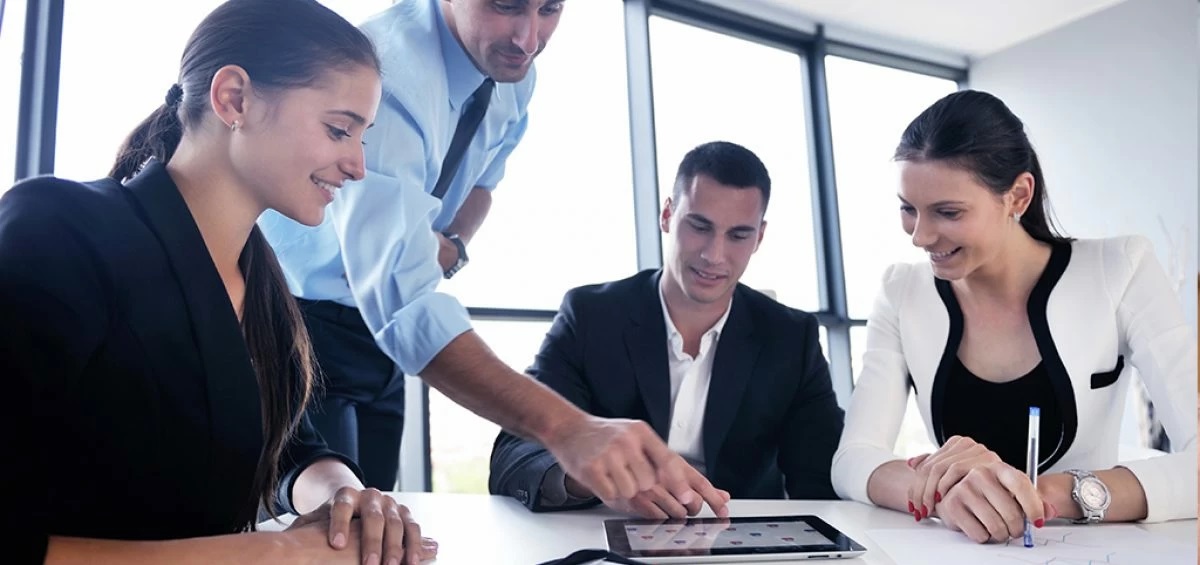 If you want to fill the roles you will be trained for, it is necessary to gain experience as well and we recommend our clients and students to take the time for this. With nothing else, make sure to contact us and get more information about how and when to start your black belt training to be able to get certified in it as soon as possible.

There are so many areas or regions where we offer these services with most of them being cities.
However, if you need any of these services, you need to contact us. The list below comprises the areas where we offer these services.